Well, random story, but true story nonetheless. I was playing on my alt, doing nothing but dailies. Got a few flux pods, so I had almost exactly 450 Flux. I was like "Screw it, buying 10 pods, probably going to be a waste." - Well, opened first pod... Iridium. Second pod, 350 Flux... I was like "Hey, not bad, probably not too bad." - Well I continued opening 2 more. Steel and Artifact. Then I opened the next pod... And well, then this BOI showed up.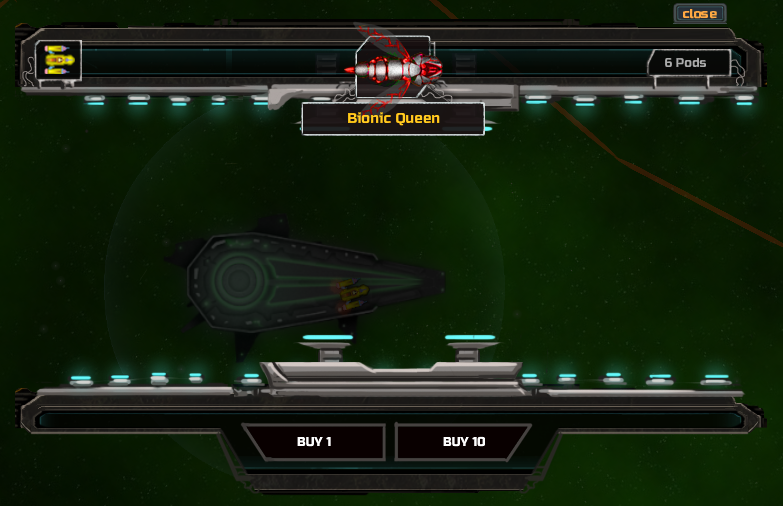 So yeah... I converted 450 flux into a ship worth a lot more.
Also, Pay2Win! Never had any rares in my free pods. Now I got 2 rares and 1 legendary out of 10 bought pods.