how do you post images?
i do this [img]file:///C:/Users/Student/Downloads/Weapon_Paint_Shop2pixi.webp[/img] and it doesnt post image?

may somone please help me?
You have to upload it somewhere before you can post it... as example here:
https://epvpimg.com
and then post the direct link, which is as example
http://i.epvpimg.com/cEs1c.png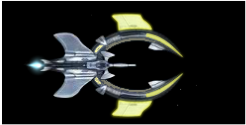 <- Yes, it's a goliath apparently

You can also use the 'upload attachment' function under the reply text box.
There should really be a sticky somewhere with tips for things like this? I had issues too. And find this site's search function arcane and of unreasonably low IQ.
Of course I'm not talking to you cos you steal accounts.
Who is online
Users browsing this forum: No registered users and 1 guest